30A Real Estate Has A New Home
We have seen some great examples of what two great brands can do when they come together. Amazon was banking on this idea when they acquired Whole Foods. Exxon and Mobil created a monster in the energy sector, and at this year's biggest game, Dorito's and Mountain Dew came together for a Superbowl sized ad campaign.
Two strong companies can do well individually, but when they combine the power of their respective brands, amazing things can happen.
Berkshire Hathaway HomeServices Beach Properties of Florida (BHHS BPFLA) has come together with the iconic 30A Company to release 30ARealEstate.com to provide buyers and sellers a centralized place for real estate from Miramar Beach to Inlet Beach.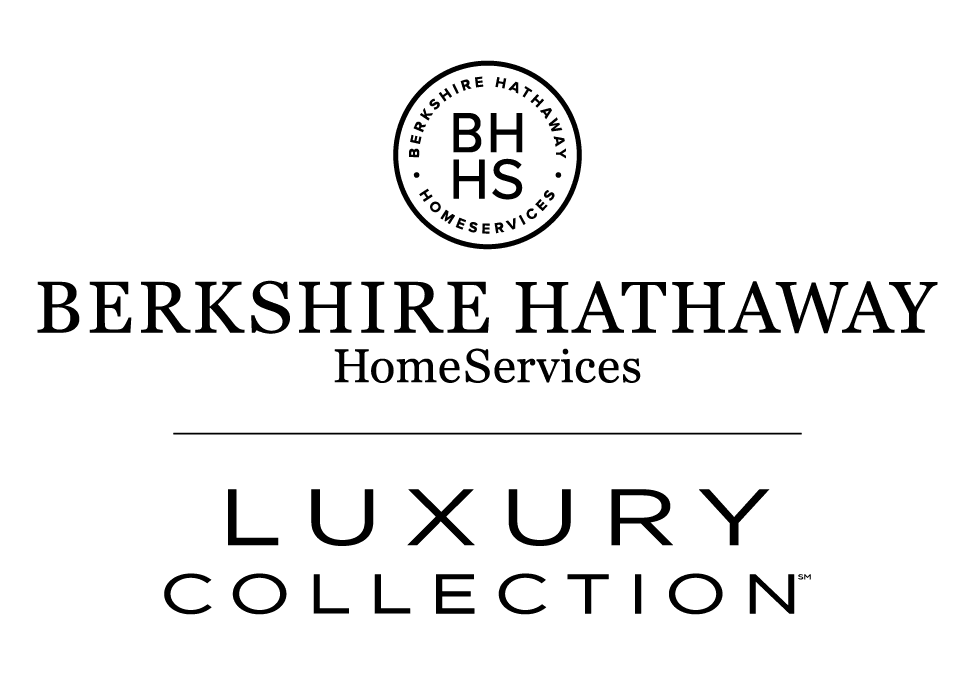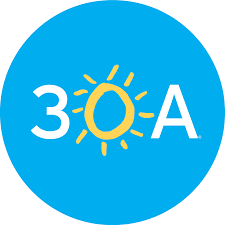 30A Company - 1.3 Million Social Media Followers
BHHS BPFLA - #1 Real Estate Company on 30A
"Buyers now have a trusted place to search for their dream beach property while sellers that choose a BHHS BPFLA real estate professional to market their property will have a significant boost in their overall internet presence" - Craig Duran
30A and Berkshire Hathaway - combining to make the customer experience even better.
High Pointe | 2BR/2BA | $1,188,000
Tucked discreetly between Alys Beach and Rosemary Beach...