Don't Make These Mistakes When Buying or Selling Vacation Rental Properties
---
Roman and Ava live in Atlanta and were so excited about buying their first vacation rental at the beach. They found the perfect beach house, put it under contract, secured financing and were ready to close in just a few days.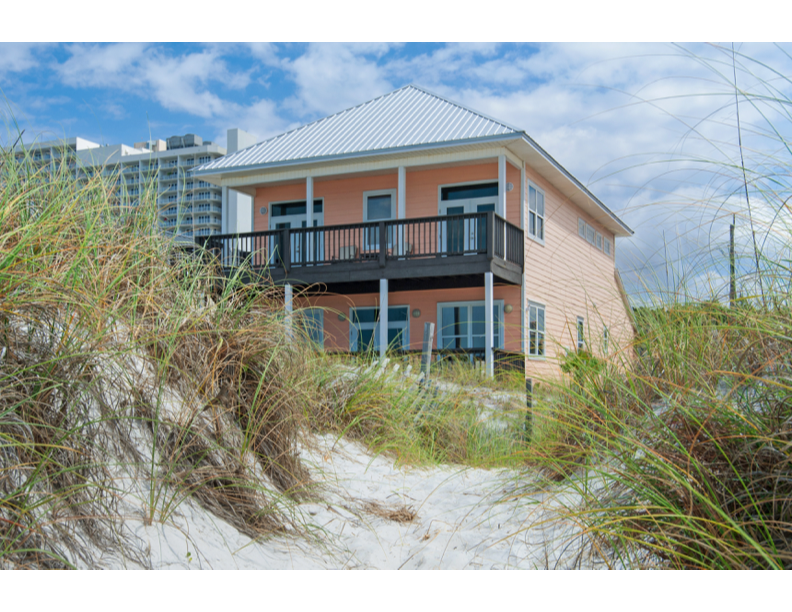 In addition to making ALL of the necessary arrangements for the closing, Roman and Ava made plans to get the kids out of school early, take some time off of work and even arrange for someone to watch their two dogs so everyone could take a quick flight down to close.
The plan was to sign closing papers around 4:00 with the closing agent then drive to the house to celebrate and enjoy the beach. They wanted to stay for just a couple of nights then fly home and start pulling in the big weekly rental monies. The flight was a little late, but they made it to closing just in time.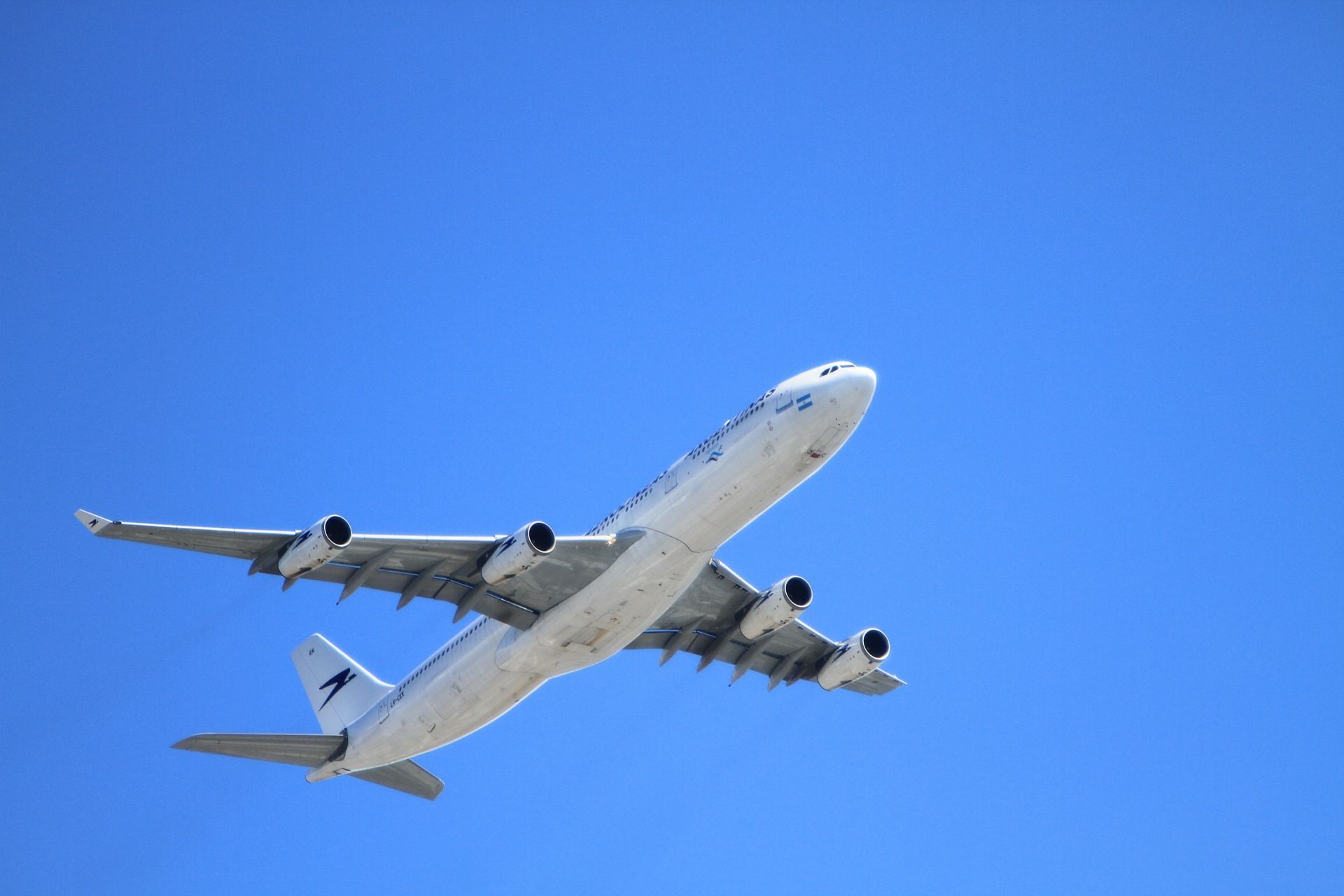 The family stopped by Publix to load up on groceries and then excitedly drove to the house! When they pulled up, two SUV's were in the driveway, beach chairs on the porch and towels hanging everywhere. They were hesitant to walk inside but did and saw more evidence of a good time at the beach almost everywhere they looked.
What happened? Or maybe more precisely...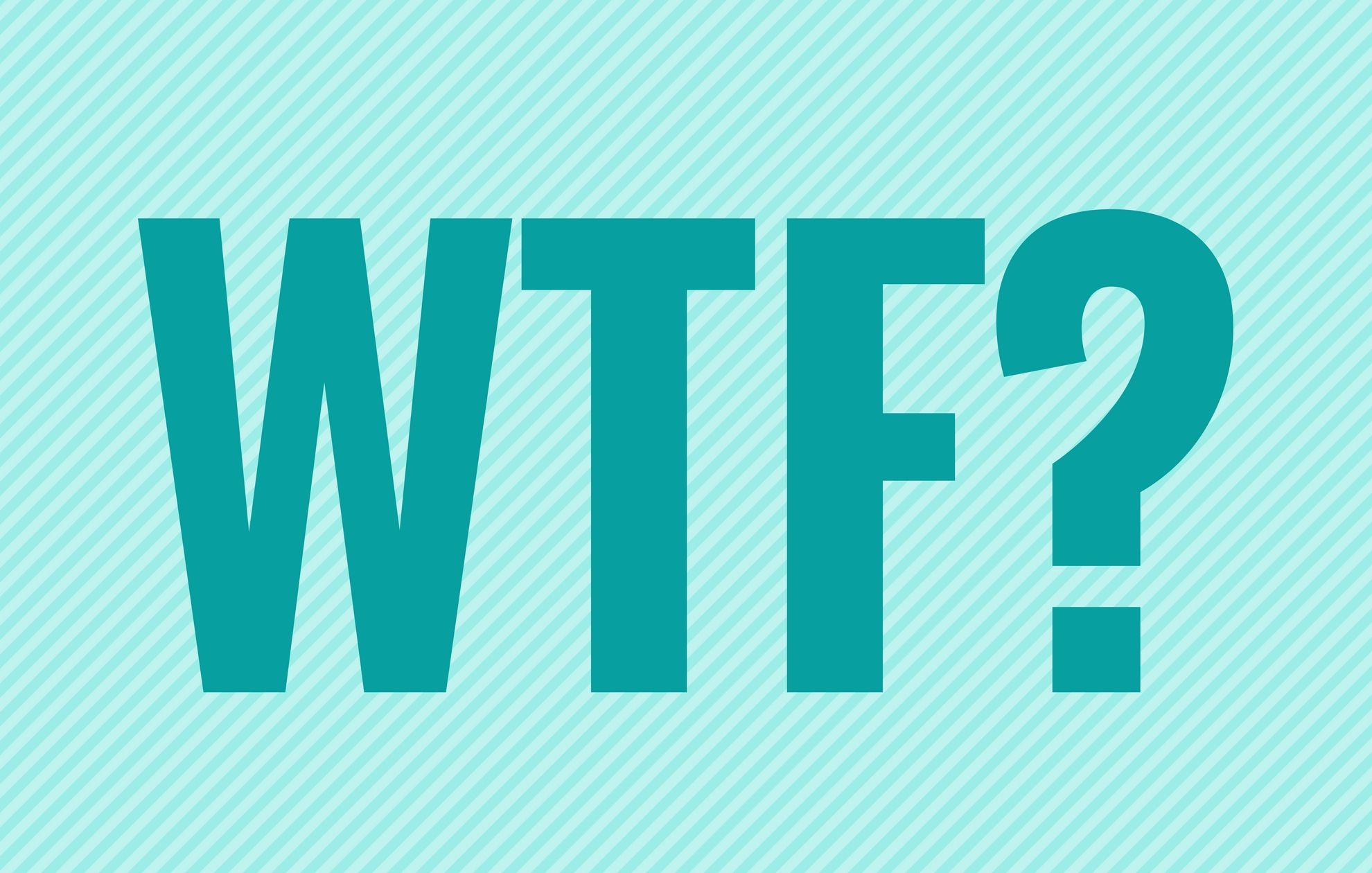 Something got lost in the shuffle, and the rental manager had guests in the house enjoying their vacation. Even worse, they weren't supposed to leave for 5 more days!
Imagine if you were the buyer? How would you feel? What do you do?
At the very least, you have a mess to deal with instead of a beach to enjoy.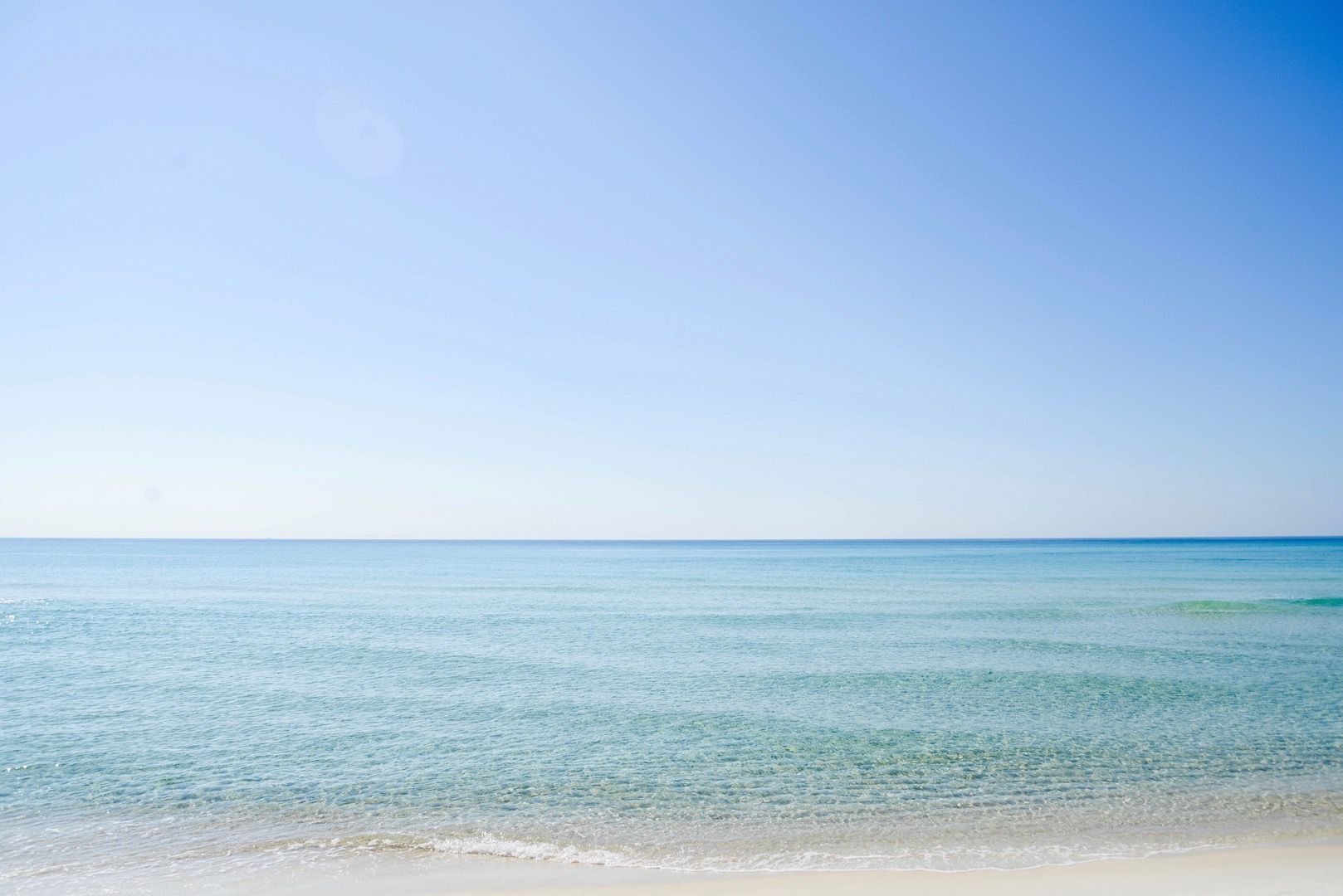 Well, fortunately, THIS story didn't happen. Roman and Ava are my 6 and 12-year-old children. However, I have heard and seen versions of this very thing countless times over in my career.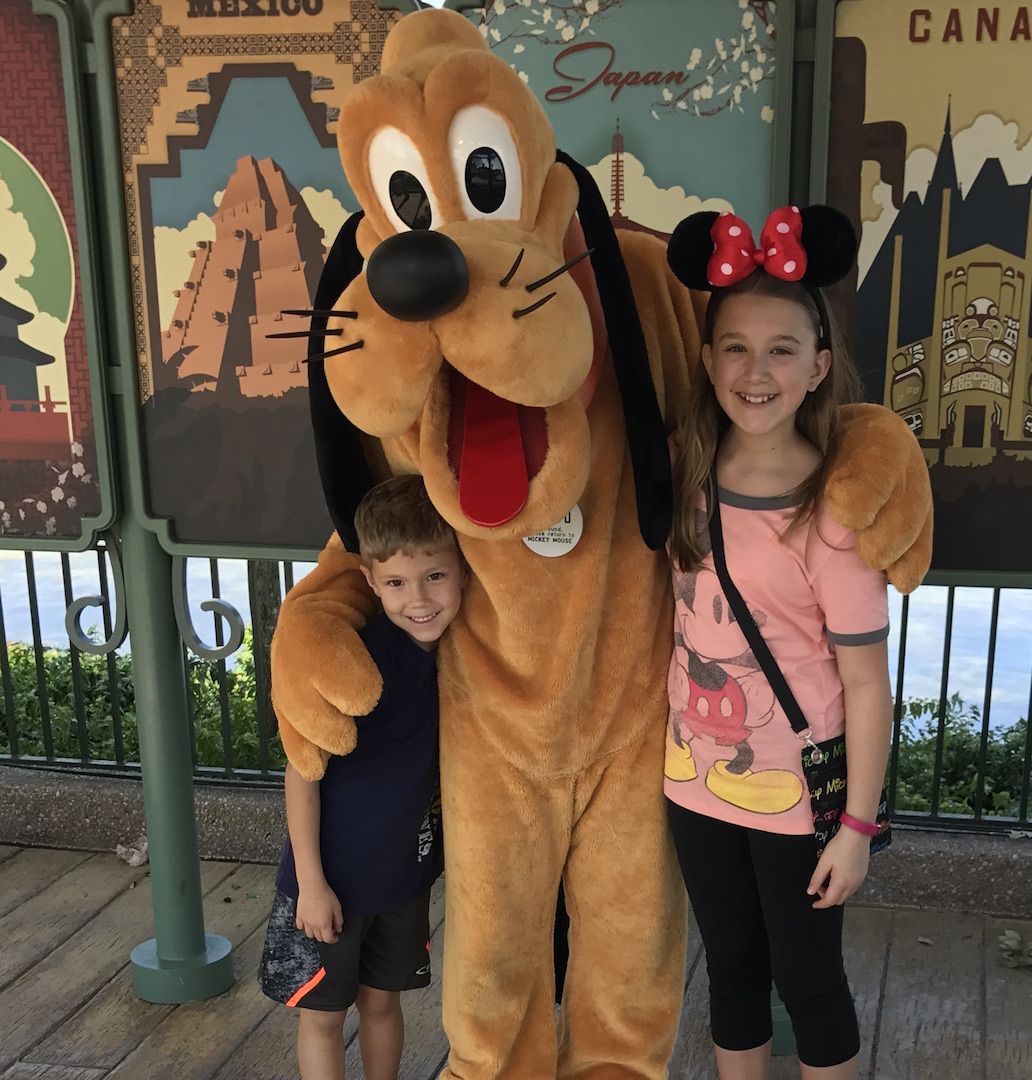 There are a few things that buyers and sellers MUST be sure to address in the purchase contract when a property is a vacation rental or else risk living out this exact scenario.
---
BUYERS
Make sure that it is very clear in the purchase contract what rentals, if any, will convey with the sale. All of this needs to be very specific to include dates, contact information for renters, manager and cleaning crew along with a very clear report of the monies. Be sure and include the actual rental agreements also.


Deposits and any rental monies already collected for pending guests after closing should be on the closing statement.


Does the seller have the right to keep taking pending rentals with or without your permission? Depending on the time of year, there could easily be numerous requests for rentals between contract and closing.


Double check, triple check with the rental manager as closing approaches to ensure that they are on the same page as what is in the contract.


Schedule and conduct a final walk-thru just before signing closing papers.
---
SELLERS
Make sure that you make provisions in the contract to keep accepting pending rentals until all contingencies are removed. If a buyer wants to accept ALL of your pending bookings, there shouldn't be an issue. But, if the purchaser only wants a limited number of them, OR, none at all, it would be foolish to start canceling reservations or turning them down when the buyer still has rights to cancel the agreement.


Do you want the buyer to honor any/all of the upcoming rental agreements? Some sellers don't care. Some sellers have personal relationships with repeat guests or simply don't want to ruin a planned vacation. If you want the buyer to be legally obligated to honor the rentals, be sure that is in the purchase agreement.


Rentals are the property of a property manager. If you use a professional, and if a buyer wants pending bookings but doesn't want to use your property manager, this needs to be clarified. The buyer will have to understand that you can't convey something that is not yours. If you self-manage, do you want to be compensated for procuring the business that you are going to turn over?
---
Both buyers and sellers also need to consider a few more items:
Are there any websites that can convey?


Does the seller have a database of past rentals/inquiries that can convey?


Who owns the door lock? Many professional property managers will require an owner to install a lock that can be controlled remotely while some managers will add their own but retain ownership of the lock.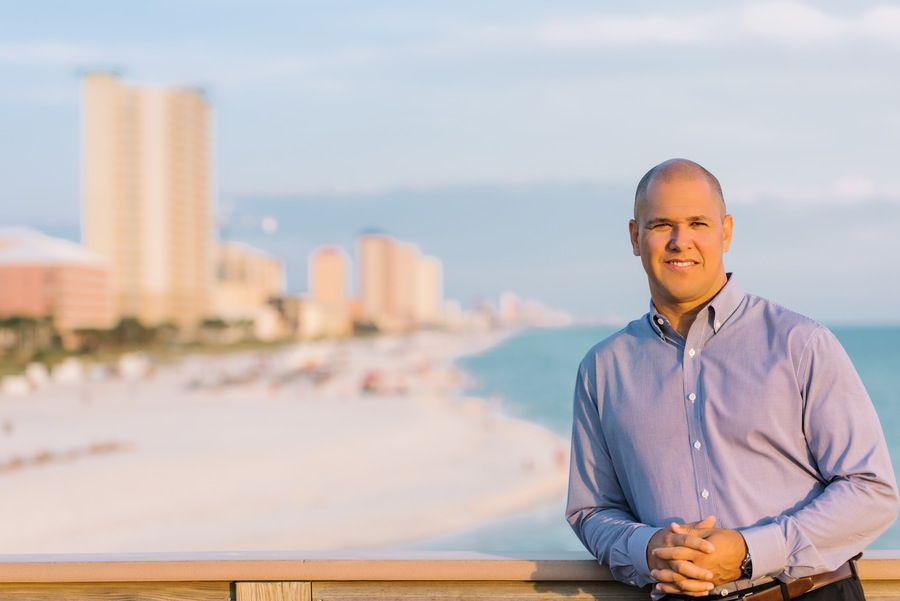 I have been helping people buy and sell vacation rentals since 2003...even bought and sold a few myself. I have been on BOTH sides of pre-construction deals, flips, owner financing, REO's and short sales.
I can't emphasize enough just how important it is to address ALL of these issues AT THE TIME OF CONTRACT SIGNING. Don't sign a deal thinking that you can work on this after agreeing to the basics like price, closing date, deposit, etc..
These concepts constitute thousands if not tens of thousands of dollars in some cases. A real estate professional, EXPERIENCED IN VACATION RENTALS, can help ensure that the paperwork is right and will help navigate a smooth closing.