The 150 Best Places To Buy A Vacation Rental Property in 2018 - Rented.com
Panama City Beach has been near or at the top of the list for the last three years. This year it is #1!
I recently received a call from an owner of a gulf front condo that wanted to sell it and buy more rental real estate in his hometown of Atlanta, GA. I marketed it, procured a contract and was working on getting it closed.
I thought everything was going smoothly until the owner called me.
"Craig," he said, "I've been losing sleep over this for a few days now but I don't want to sell the condo. My plan was to take the money and invest it in more rentals in Atlanta but I can't find anything that comes close to the ROI of the condo."
Unfortunately for that owner, he was already committed to the contract he had signed and closed. But you get the point.
Rented.com has just released its The 150 Best Places to Buy a Vacation Rental Property in 2018 report that grades cities just on return on investment (ROI) for vacation rentals.
No wonder he wanted to stay invested in PCB.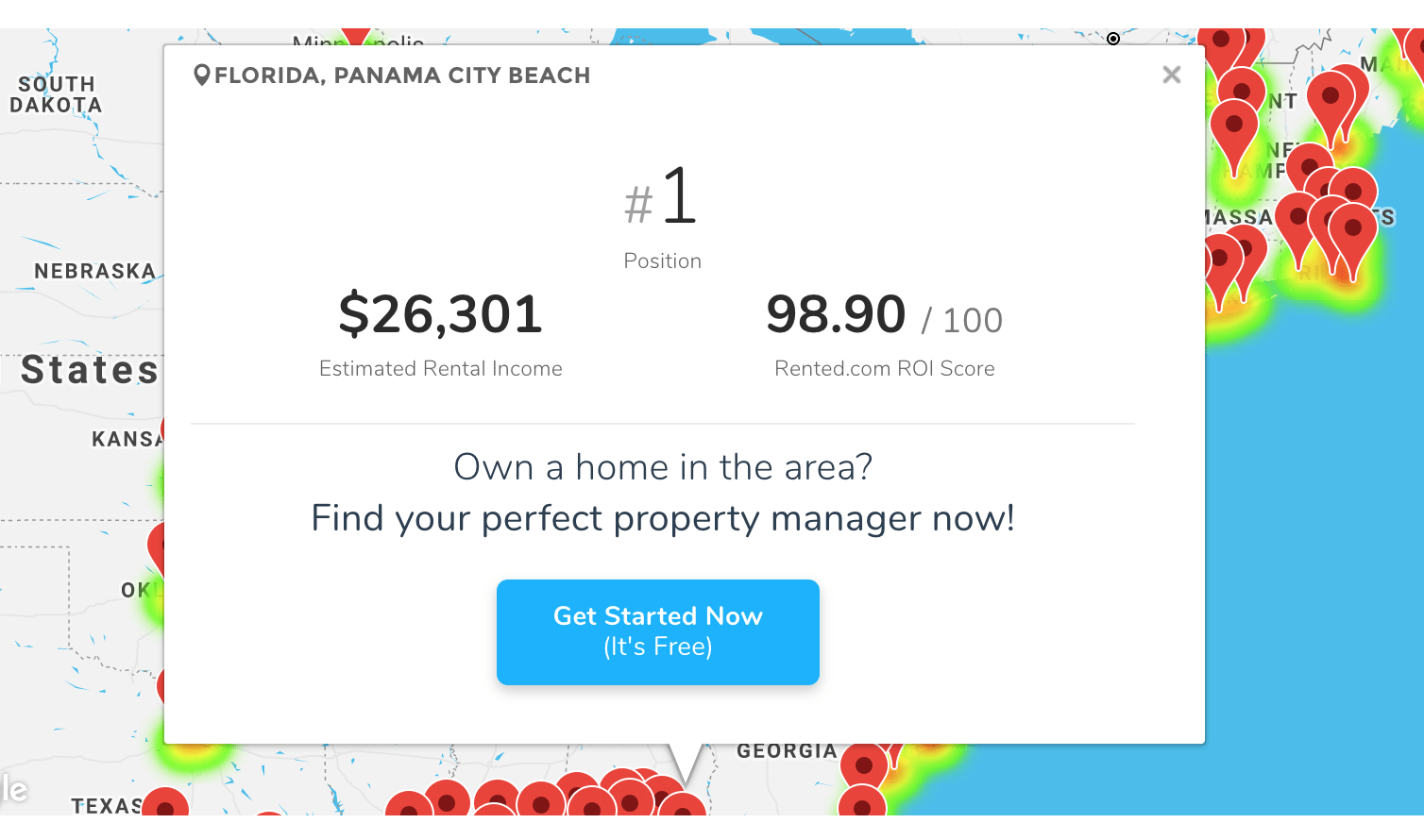 Panama City Beach Ranked High For the Second Year In A Row For Best ROI For over 14 years,...