PCB | 30A Coffee at the Beach - Feb 25, 2022
Happy Friday!
I'm a little tired. 20 contracts in 10 days has been a lot. I am going to take a few hours today and play some golf to recharge the batteries.
In the meantime, I put together this video (keep scrolling) with a few tips to help you or anyone you know that might be involved in a real estate transaction right now.
Have a great weekend!
Craig
P.S. My daughter is a junior in high school and is working on a huge research project for her college-credit AP Research class. If you have, or know someone with a child 4 - 10 years old, she could really use some help if you would participate in a short, ANONYMOUS survey. Thank you for considering!
Ava's Survey
This is Ava :) If you have, or know anyone that has a child ages 4 - 10, Ava could really use your help for a big research project. It is COMPLETELY ANONYMOUS and doesn't take much time ⬇️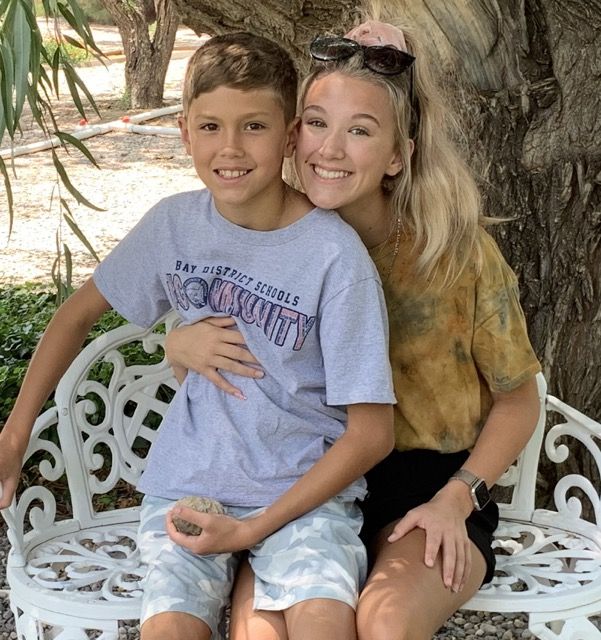 Hi!! I am conducting a year long research project with my AP Capstone Research course and ...
Selling Your Home or Condo?
Get your property's value - our custom reports include accurate and up to date information.
Get Value