April 2023 Events on the Coast
A Hoppin' April
Bikes, cars, boats, homes, culture, music and wine. Check out some of the highlighted activities happening this month in Panama City Beach.
FEATURED EVENTS AND ACTIVITIES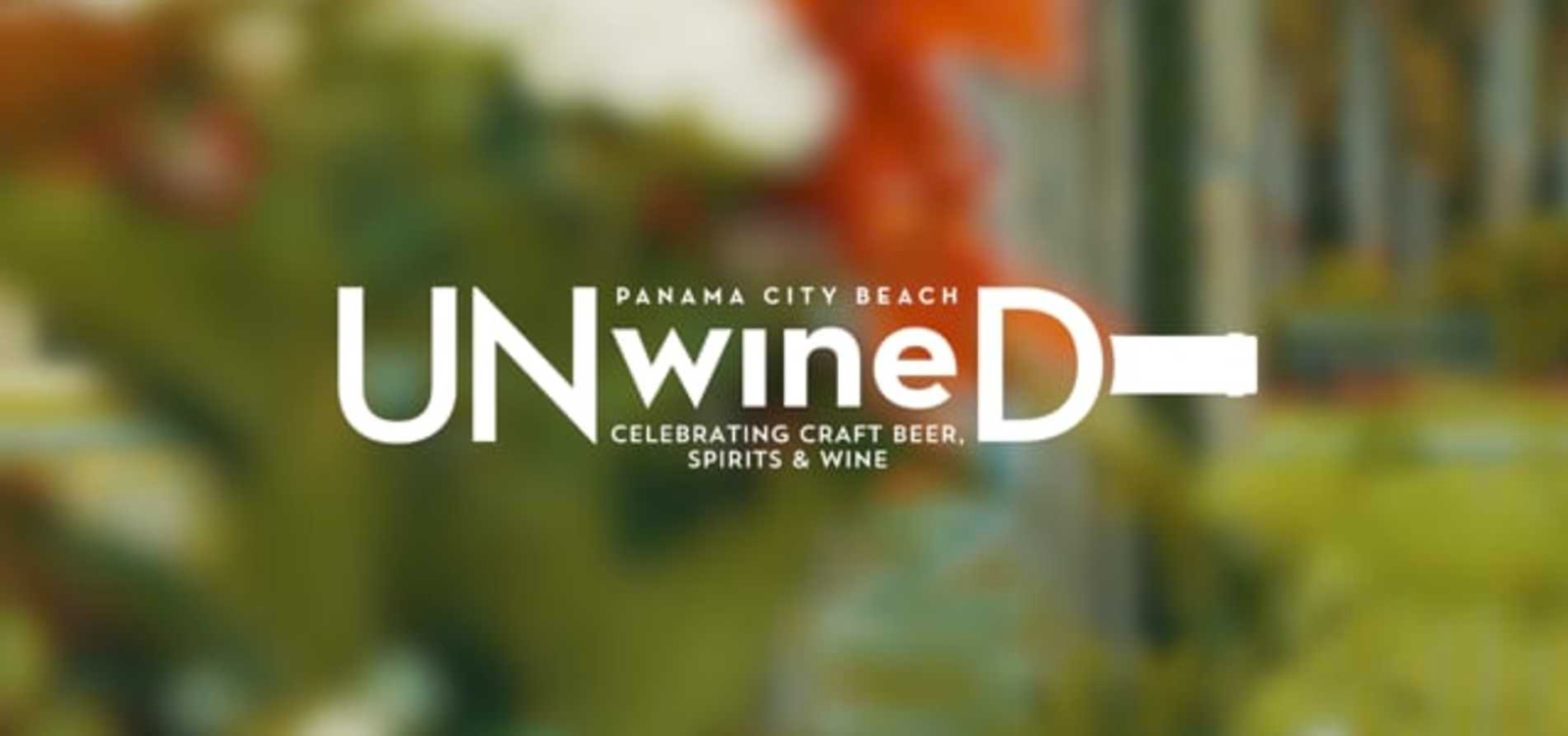 UnWined
Aaron Bessant Park | Panama City Beach
April 1, 2023, 1:00 p.m.
Enjoy the second day of UNwineD in Panama City Beach where you can taste craft beer, wine, and spirits while sampling delectable cuisine from renowned area chefs and local eateries. In addition, the Art & Vendor Row will be filled with local shops and boutiques. There will also be a Concert in the Park following the Grand Afternoon Tasting at 4:30 p.m. with live entertainment by headliner Magic Giant and opening act, The Collection. Tickets for the concert can be purchased separately for $85. A portion of all ticket sales will benefit the Make-A-Wish, Heartland Animal Rescue and Beach Care Services charities. For more information or to purchase tickets, click on the link below.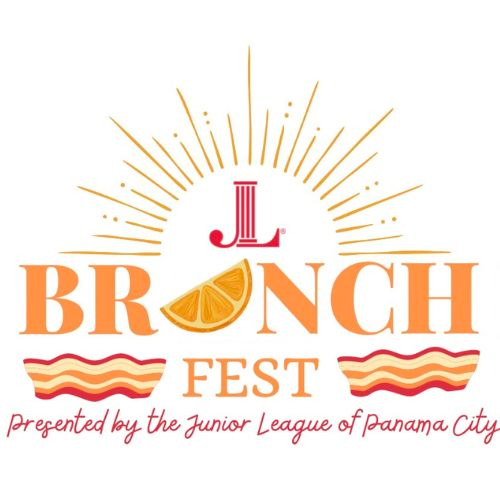 Brunch Fest
Sapp House | Panama City
April 1, 2023, 9 a.m. to 2 p.m.
The Junior League of Panama City is hosting their spring fundraiser, Brunch Fest, an outdoor brunch extravaganza in downtown Panama City. Brunch Fest will feature some of the area's best food truck and catering companies, local vendors and entertainment. Ticket sales will go live on March 1st with two time slots available at 9:00am-11:00am and 12:00pm-2:00pm. Come enjoy the best of brunch from 8 local chefs. A beverage package, including 3 drinks of your choice, can be purchased in advance.
Lynn Haven Annual Easter Egg Hunt
A.L. Kinsaul Park | Lynn Haven
April 1, 2023, 8:30 a.m. to 12:00 p.m.
Everyone is welcome to Lynn Haven's Annual Easter Egg Hunt! The age groups range from 3 and under, 4 to 6 years, 7 to 9 years, and 10 and older. Mr. and Mrs. Easter Bunny will both be there at this fun-filled day to meet and greet families and take photos. Bring your own Easter basket. The egg hunt will begin promptly at 10:0o a.m.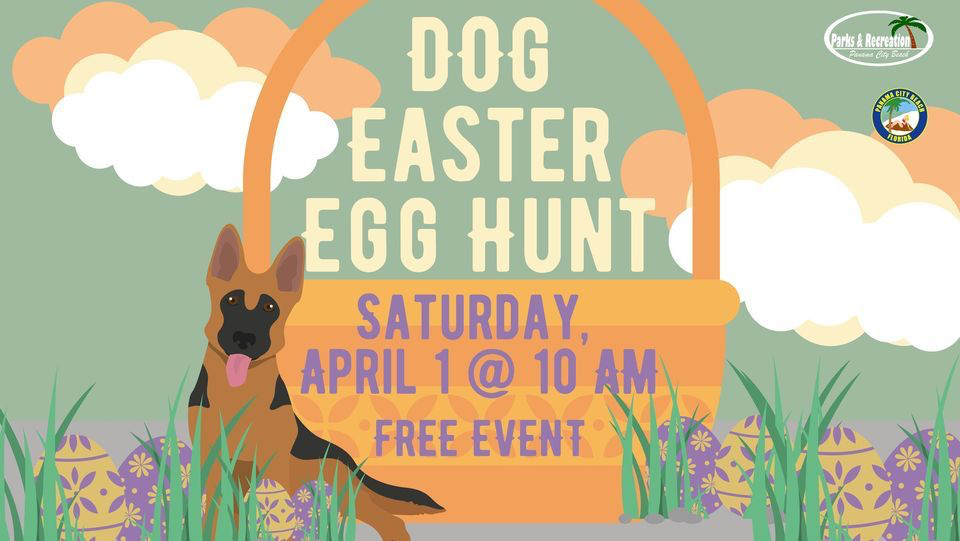 Dog Easter Egg Hunt
Russell Field City Pier | Panama City Beach
March 4, 2023, 9:00 a.m. to 5:00 p.m.
The Panama City Beach Parks & Recreation Department will be hosting a Dog Easter Egg Hunt for those with fur babies at Dog Beach this year. This free event will start at 10 a.m. Saturday, April 1, and last till the last egg has been found. Prize Easter Egg Baskets will be sponsored by local businesses. Come on down to the beach with your tails wagging for some fun in the sun.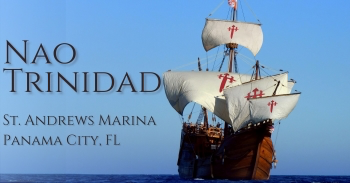 Nao Trinidad Visits Panama City
St. Andrews Marina | Panama City
April 5-9, 2023, 10:00 a.m. to 7:00 p.m.
The Nao Trinidad replica ship will be sailing into Panama City's waters this April! Come to know the replica of the flagship Nao of the Magella-Elcano expedition, which between 1519-1522 starred the first circumnavigation around the world. This replica is a life-size ship of 200 t., 29 m. long and 8 m. wide, four masts, five sails and five decks, built with exquisite work in iroko and pine wood by the hands of master craftsmen master carpenters of the riverside. Tickets range from $5 to $35 with ages 5 and under admitted free!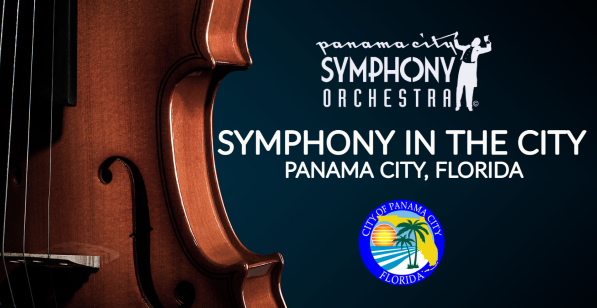 Symphony in the City
City Hall | Panama City
April 6, 2023, 12:12 p.m. to 12:30 p.m.
Take in the beautiful sounds from the Panama City Symphony Orchestra during your lunch break at the rotunda at City Hall. Symphony in the City is a free event that takes place every month.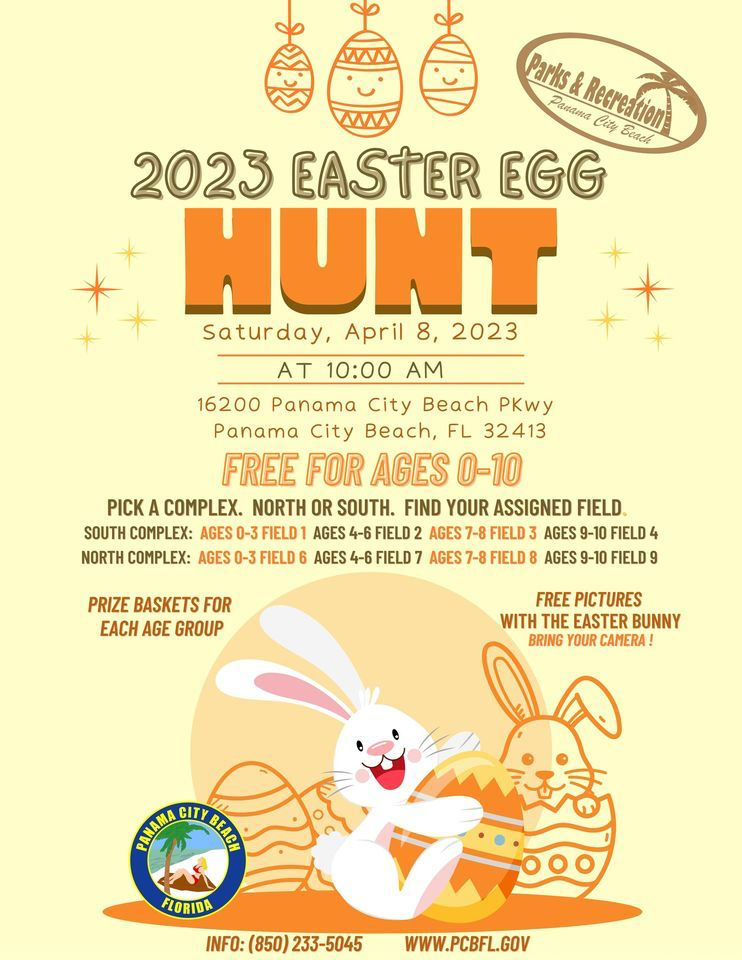 Panama City Beach Easter Egg Hunt
Frank Brown Park | Panama City Beach
April 8, 2023, 10:00 a.m.
The Panama City Beach Parks and Recreation Department will host its annual Easter Egg Hunt on Saturday, April 8, at Frank Brown Park. The event is for children up to age 10 and will be held on both the North and South complex fields, and divided by age group. There will be prize baskets for each age group and free photos with the Easter Bunny!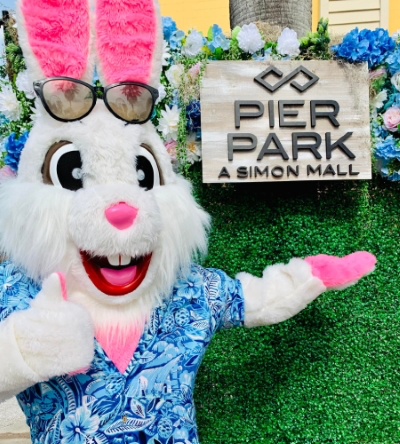 Beach Bunny Bonanza & Art Hop
Pier Park | Panama City Beach
April 8, 2023, 12:00-2:00 p.m.
Beach bunnies are taking over Pier Park during the Beach Bunny Bonanza & Art Hop. The free family Easter event will take place at the Grand IMAX and the Celebration Tower roundabout from noon on April 8. There will be an Easter egg hunt with prize-filled Easter eggs, movie popcorn, photo opportunities with the Beach Bunny, stilt-walking balloon artist, interactive chalk art experiences, faceprinting and more. Stand a chance to win a $1,000 Pier Park gift basket at the event.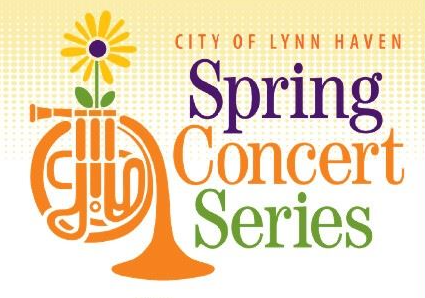 Spring Concert Series 2023
Sharon Sheffield Park | Lynn Haven
Fridays from April 14, 2023, 6:00 to 8:00 p.m.
Come with family and friends to enjoy live performances from an array of local artists at Sharon Sheffield Park in Lynn Haven starting March 24th through May 19th. There will be a different band every Friday, with Grace & Grit taking the stage on April 14. There will be food trucks at these concerts so bring your appetite...along with a blanket and lawn chairs!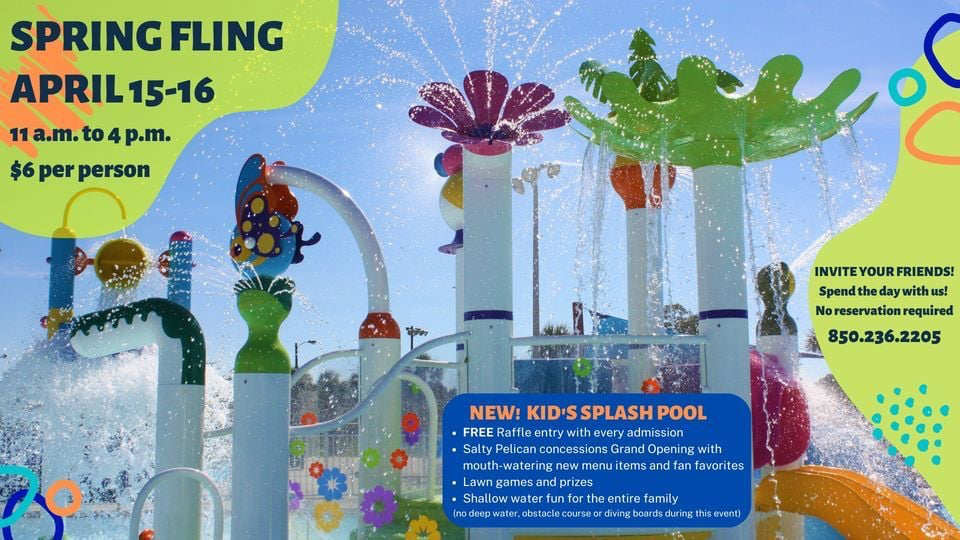 Spring Fling
PCB Aquatic Center | Panama City Beach
April 15-16, 2023, 11:00 a.m. to 4:00 p.m.
The Panama City Beach Aquatic Center, located at Frank Brown Park, presents Spring Fling over April 15-16 to celebrate the grand opening of the new kids' splash pool. There will be lawn games and shallow recreational swimming. The new concession stand The Salty Pelican will also be open. Admission is $6 per person and each admission receives a raffle ticket.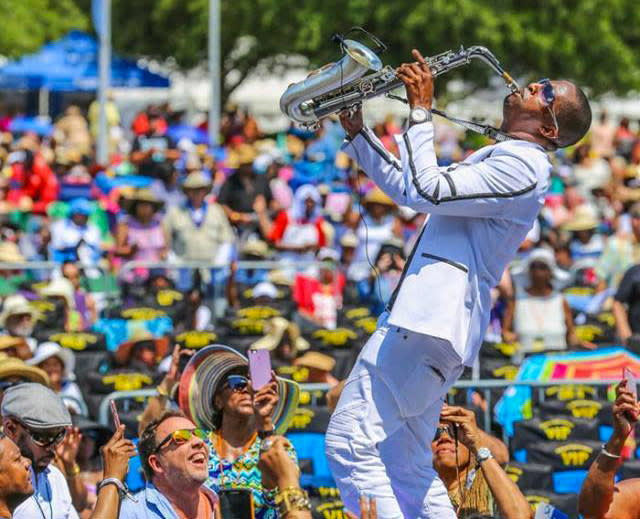 Seabreeze Jazz Festival
Aaron Bessant Park | Panama City Beach
April 19-23, 2023
Named a "Top 10 Jazz Festival in the USA" by JazzIZ Magazine and recently nominated as "Best Jazz Festival" at the Oasis Smooth Jazz Awards, the Seabreeze Jazz Festival in Panama City Beach combines the top national smooth jazz artists with a full weekend of fun, sun, great beaches, and good times - all on the west end of Panama City Beach. The event now attracts over 20,000 fans from the USA, Canada, and Europe for the ultimate performance-packed weekend of jazz. Headliners this year include George Benson, The Jacksons, Boney James and Norman Brown. For tickets and more information, click on the link below.
36th Annual Sandestin Wine Festival
Grand Boulevard | Sandestin
April 27-30, 2023
South Walton Beaches is hosting a Wine and Food Festival with more than 600 quality wines to taste over four days. This annual award-winning charity event will feature world-class wines and craft spirits throughout the weekend. In addition to the vast selection of wines from around the world, the festival is known for hosting nationally and internationally well-known wine celebrities and 2023 will be no exception. The Savor South Walton Culinary Village will feature wine and food pairings and Nosh Pavilions, located throughout the festival grounds, feature local coastal cuisine. More than 100 tasting tents and popular educational seminars featuring participating celebrities take place at Saturday and Sunday's Grand Tastings. For the full schedule and ticket information, click on the link below.