Four Ways We Are Bringing Real Estate Into The Future
Real Estate Is Now Virtual
One of the upgrades we are most excited about is our new "virtual timeline."
Once you sign a contract to buy or sell, you will now have access to that transaction with you 24 hours a day, in your pocket, on your cell phone. You will always know how things are going and what you are supposed to be doing next.
But this timeline is just the beginning. We've made dramatic updates across all of our marketing platforms to ensure that we are one of the most modern real estate groups anywhere.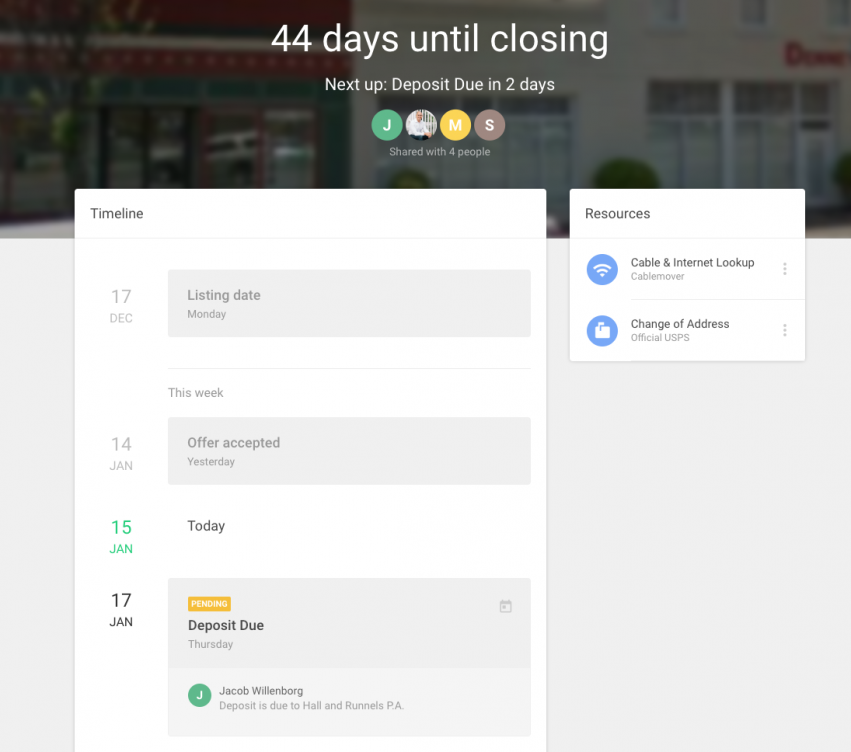 The Numbers Tell A Story
We are seriously excited about this one. We are now offering our customers custom reports that are easy to understand. We can create these for ANY neighborhood, condo project city or zip code that you want. And, you can save the link and visit it ANYTIME to see the latest trends. Our buyers can track areas where they want to buy while sellers can get an accurate take on the market...IN REAL TIME.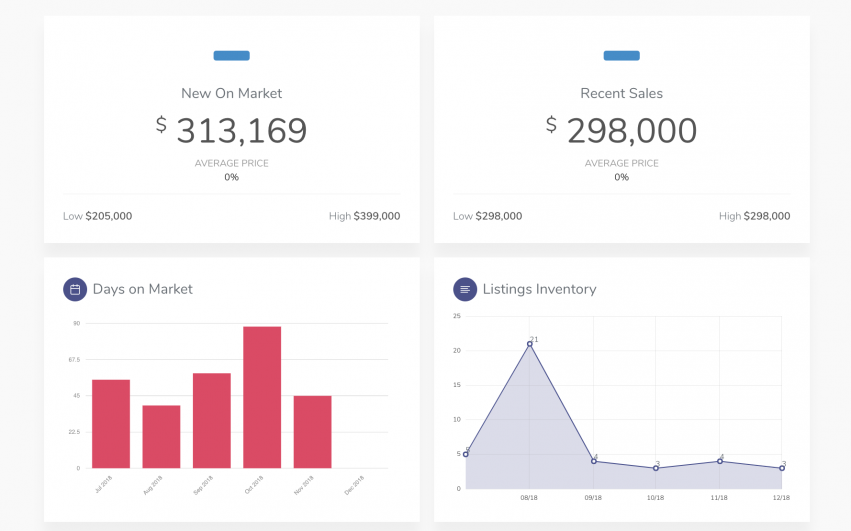 Social Sells
We've already been helping our seller customers with tremendous Facebook campaigns. We are investing even more on this platform and adding Instagram this year to continue to capture buyer's attention where they are...on social.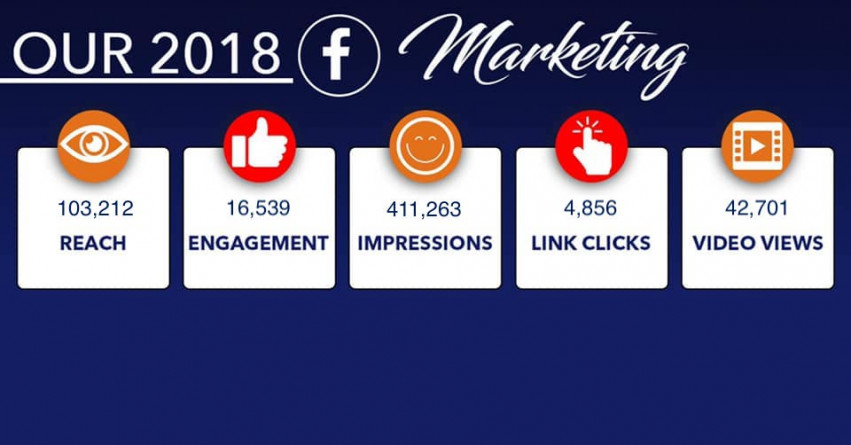 We Look Good So You Look Great
We know that first impressions are critical. Before a buyer even thinks about looking at your house or scheduling a showing to view your condo, the game has begun. Great marketing starts with us. Our brand needs to reflect excellence so the buyer for YOUR property is already expecting good things when they walk in. An optimistic buyer focuses on the good things and makes stronger, cleaner offers. A buyer with a negative attitude is looking for problems leading to lower offers.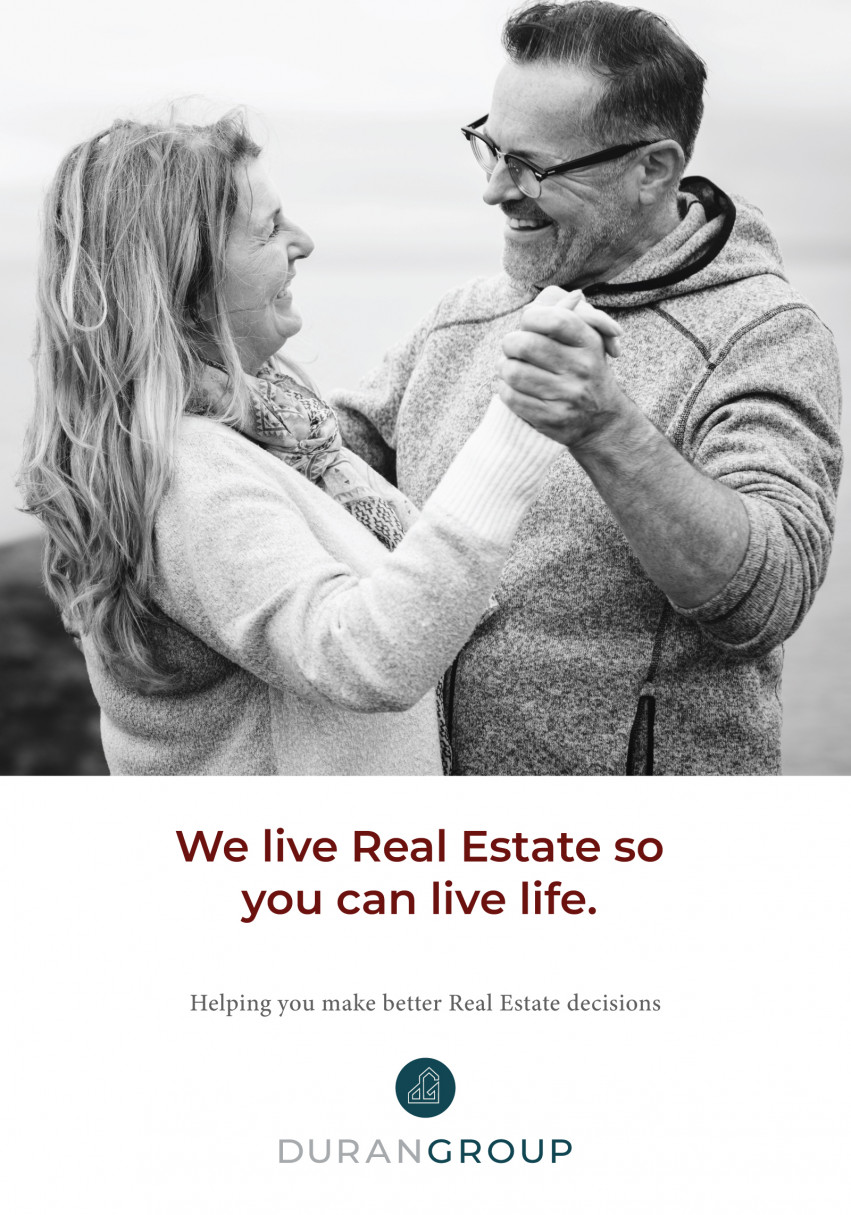 New Systems | New Logos
With all of our recent upgrades, we also wanted to update our brand. We wanted to design a clean, modern look that reflected our passion for modern marketing while being a consistent symbol of excellent customer service. We hope you like the new Duran Group and look forward to helping you make your next move.


The true real estate professional has always been there to guide you from beginning to end. We wanted to get back to the fundamentals of what makes a professional a professional while pushing the envelope with technology to make things better for you.