Friday Morning Coffee Panama City Beach - August 19, 2022
What A Busy TWO WEEKS!
The last 10 -14 days have been much more active than the previous 30. I feel like buyers and sellers are adjusting to our new normal along with the fact that so many people are back to business after enjoying some down time in the summer.
In just a matter of days I have put four Calypso condos under contract, helped the buyer AND seller on an Aqua unit, am negotiating a $2.8M deal and brought a number of new properties to the market. Jacob also put a Gulf Highlands Unit under contract while Morgan put together a contract in Forest Lakes AND brought a stunning home to market.
In short, real estate is still moving.
Take a look below at a video of a new 2BR/2BA condo at Long Beach that is coming to the market and also read a little about some of the things we learned in Q2 of 2022.
Have a great weekend!
Craig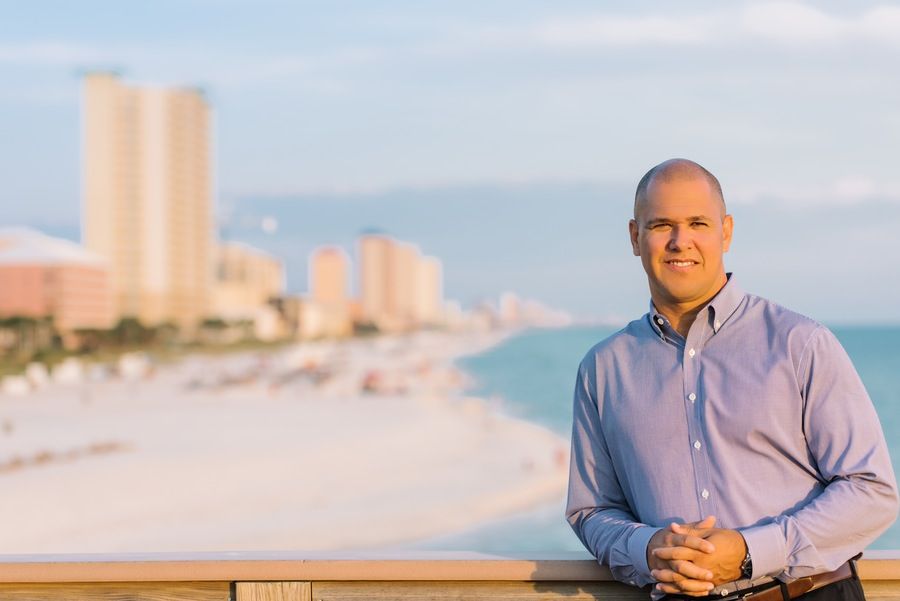 See how we helped ONE buyer purchase a gulf front house for 20% OFF...and much more!


If you know anyone that likes to work on websites, market on YouTube, has graphic design skills or likes photography and videography...OR...WANTS TO LEARN, let me know. We are looking to hire a marketing director immediately.