Friday Morning Coffee Panama City Beach - July 1, 2022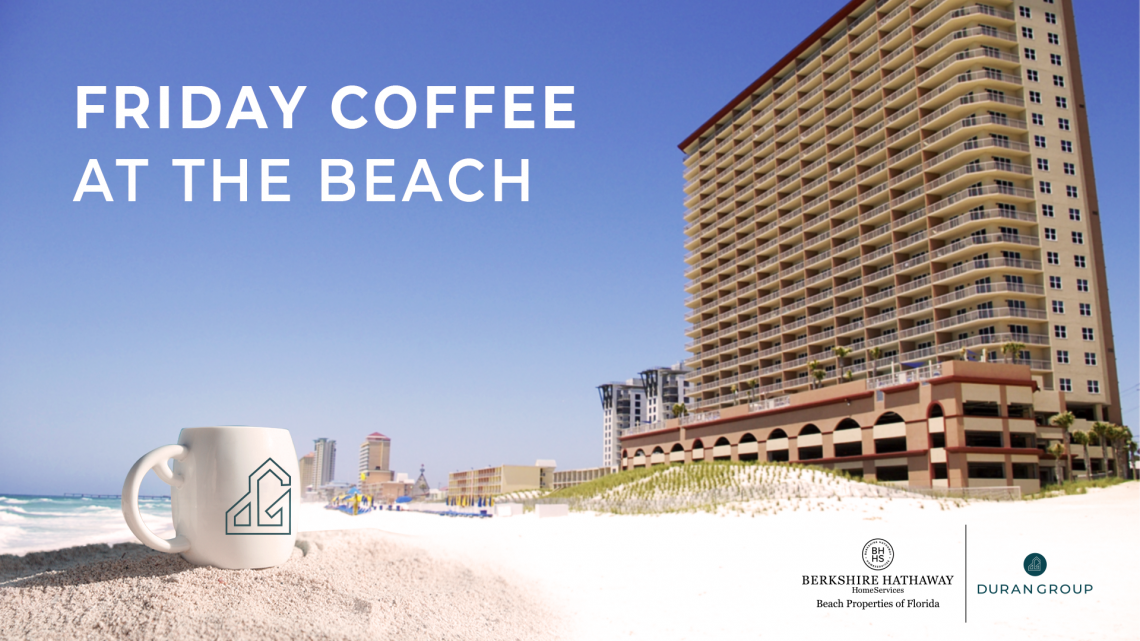 Happy 4th!
I am excited about a trip to Washington D.C. with my family later this month and am excited to show my children some of our nation's history...feel like it is important for them to understand so they can participate in our future.
In real estate, things have been steady. I had five closings this week (3 homes, 1 condo and 1 townhome) and Jacob also had a closing (home). Sellers are willing to price properties in line with the recent market which is helping buyers make solid offers.
I did lose out in a multiple offer situation on a $1.1M home with a buyer...a sign that there is still demand.
For the second half of the year, I am planning on shooting LOADS of video. I am going to continue with lots of market updates and property tours but also want to answer as many buyer/seller questions as I can...shoot me anything that you might want me to address.
This week, I put together a couple of videos to explain just how much it costs to SELL a house or a condo. In each video (below), I itemize the closing costs you would expect to pay and briefly explain each...please share if you know anyone who might benefit.
Spoiler alert - they are pretty similar :).
Also this week, I hosted an exciting broker event and got to show off a fantastic home...check out some of our marketing below.
I hope everyone enjoys the holiday weekend with family and friends.
Happy 4th!
Craig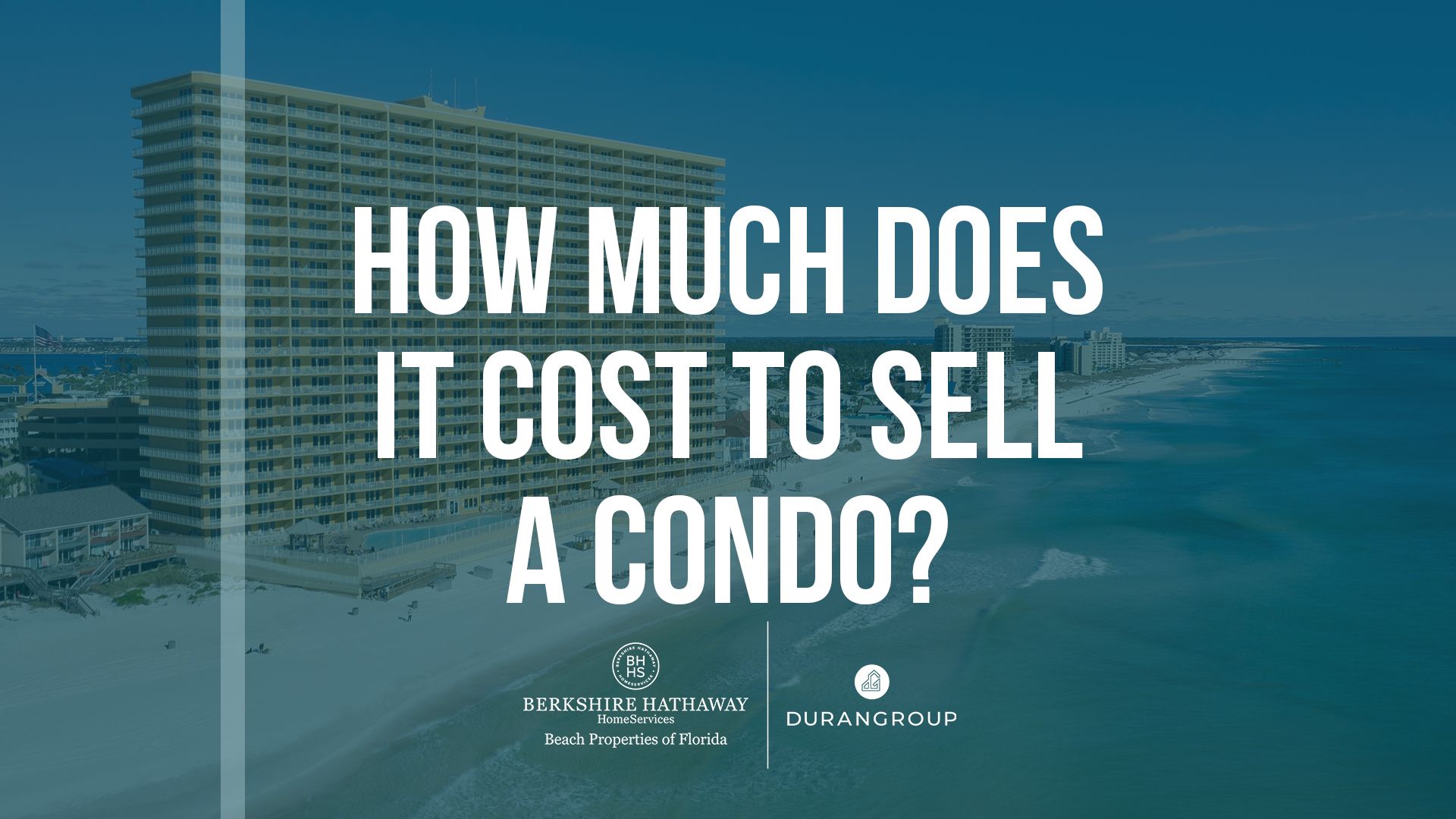 A common question we get asked a lot is how much would it cost me to sell my condo? In the...


If I decide to sell my home, what are my expenses going to be? This is a question we are a...