Friday Morning Coffee Panama City Beach - June 10, 2022
Happy Friday!
I am excited to release another one of our custom home tours...this time for a beautiful home on Deer Point Lake...check it out below. Also, I have made some adjustments to our photography philosophy by starting to shoot a mix of styles of images in our presentations. Take a look at some of the still photography for some of our featured listings to see how we are integrating twilight shots along with more detailed work to make our presentations even better.
Have a great weekend!
Craig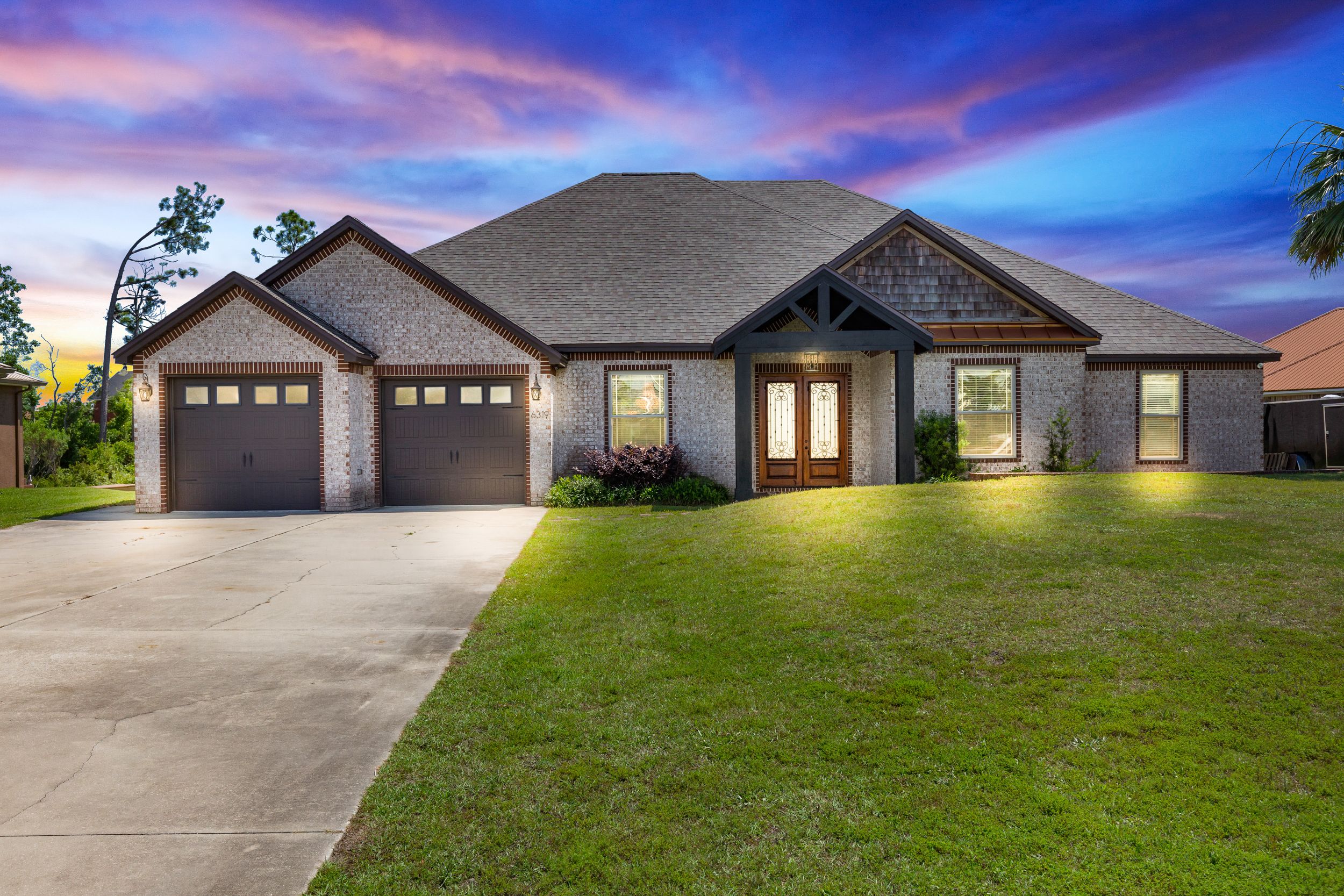 View this serene and custom property, images, and listing information....