Friday Morning Coffee Panama City Beach - June 3, 2022
Happy Friday!
I've been away the last two Fridays enjoying some family-time on a field trip with my 11-year old son and his class then off on a short golf trip with friends.
I ran the numbers again yesterday for the condo and housing markets in Panama City Beach and am noticing some interesting trends in both...check out the videos below to see where pricing may be headed over the summer.
Also, I have a number of new homes and condos being offered for sale, highlighted by an impressive, BRAND NEW, multi-generational setup with a pool, room for RV parking and much more. Take a look and some stunning photos below.
Next week, I am back in front of the camera working on two extended video tours or two amazing homes that you will see coming out very soon!
Craig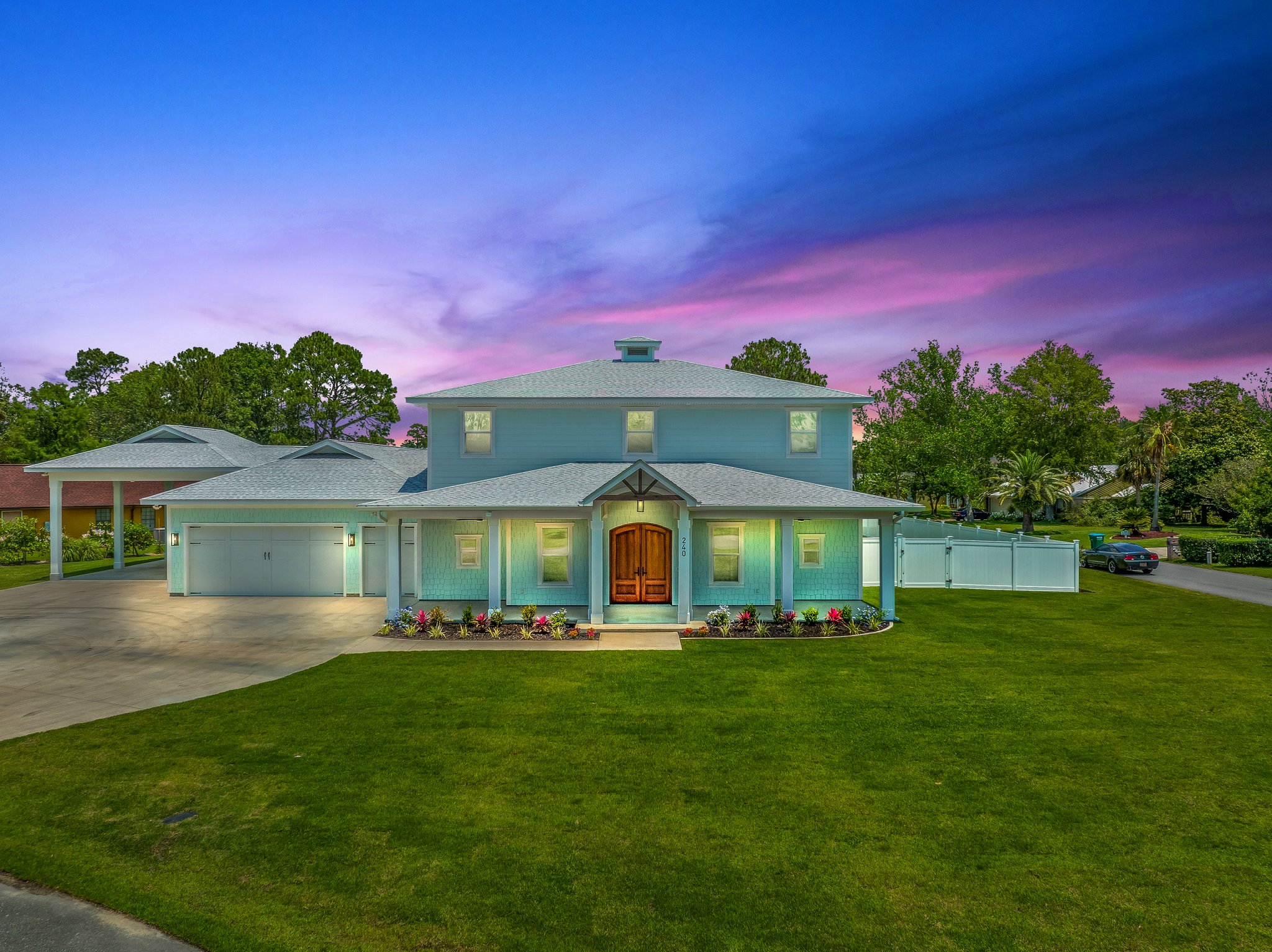 View this amazing property, images, and listing information....