Friday Morning Coffee Panama City Beach - April 22, 2022
Happy Friday!
I am having my coffee a little late today 😀.
A lot of new listings hit the market this week across the beach. I am working on THREE homes in Breakfast Point, a 2BR in Treasure Island, two more units in Calypso, a 3BR in Palazzo, a 3BR in Shores of Panama, a 3BR in Long Beach and a house with a pool on the west-end.
Next week, I am going to make some time to run the overall market numbers to see if there is a spike overall or if this is just one busy week.
It very much feels like Spring this weekend with Seabreeze Jazz Festival in Panama City Beach and the Moon Crush music festival at Seascape. I am headed over to Moon Crush to check out Ben Harper, JJ Grey & Mofro and the Tedeschi Trucks Band and will report back with some photos.
Have an excellent weekend!
Craig
Selling A Condo In This Market Isn't ALWAYS Simple
Jim and Mary Mazzoni live in Pennsylvania but owned a condo in Seychelles that they wanted to sell. Like many owners, they put it up for sale (early January) and had a purchase agreement in place pretty quickly. However, that buyer, who had planned on living there, came to understand that condo financing is not as easy as one might think and ended up cancelling the contract.
We RAISED the price and put the condo back up for sale and had multiple offers again pretty fast. Buyer #2 went under contract and CANCELLED. Financing was the issue yet again.
We were back to the drawing board and RAISED THE PRICE again since the market was still hot. Buyer #3 came along and this time stayed engaged. However, the buyer's lender had a hard time getting an appraiser to take the order. Appraisers are so busy that they can pick and choose the orders they want. If they see something that might be challenging, that order can sit.
We had continued to raise the price so we knew our pricing was aggressive for the market. But, we made sure to add a clause to the purchase agreement that obligated the buyer to close in spite of a low appraisal.
We ended up extending the closing twice. The appraised value DID come in substantially lower but we got it to the finish line at a higher number.
Jim and Mary had to be more patient than most sellers in this market but we did all finally make it to closing.
Thank you Jim and Mary Mazzoni for trusting the Duran Group to help you with this condo sale!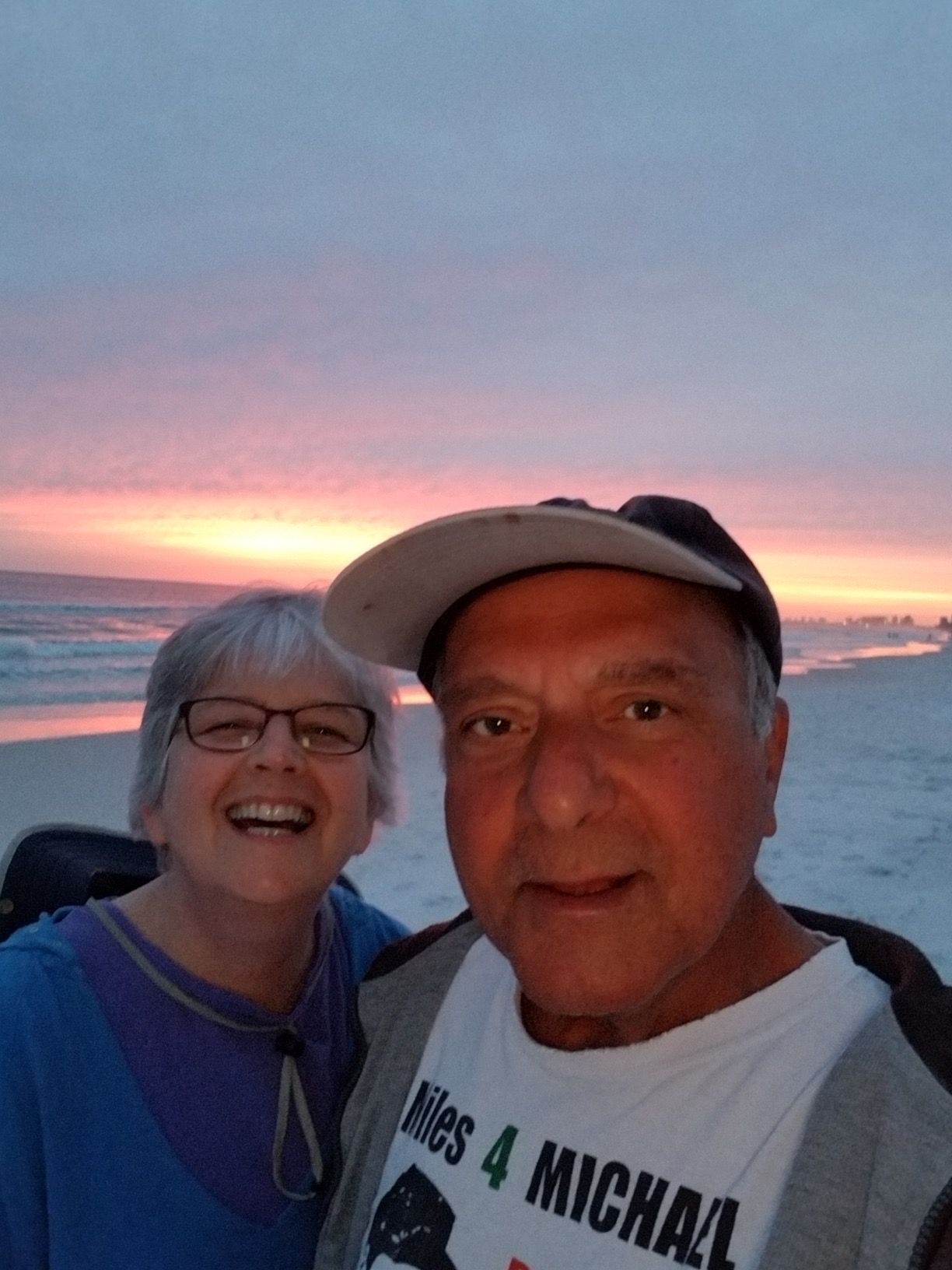 Selling Your Home or Condo?
Get your property's value - our custom reports include accurate and up to date information.
Get Value