Friday Morning Coffee Panama City Beach - April 8, 2022
Happy Friday!
It's Masters week ⛳️
I love this time of year, not only because I like to play and watch golf, but also because the Masters tournament reeks of excellence. I have been fortunate enough to go to Augusta National three different times during Masters week and am always inspired...EVERYTHING is first class.
Every time I watch on TV (or when I am there), it am moved to get better in my golf, work, family-life, saxophone...all of it!
This week, I include two videos for you that dive DEEP into the numbers to look at the condo and housing markets and to also see where prices may be going.
Also, I am working on a comprehensive guide to help new owners with their vacation rentals. If you have any tips or ideas on what can help make a successful STR, I am all ears 🙉.
Enjoy the weekend...I hope the weather where you are is as gorgeous as it is here :).
Follow Us On Insta ⬇️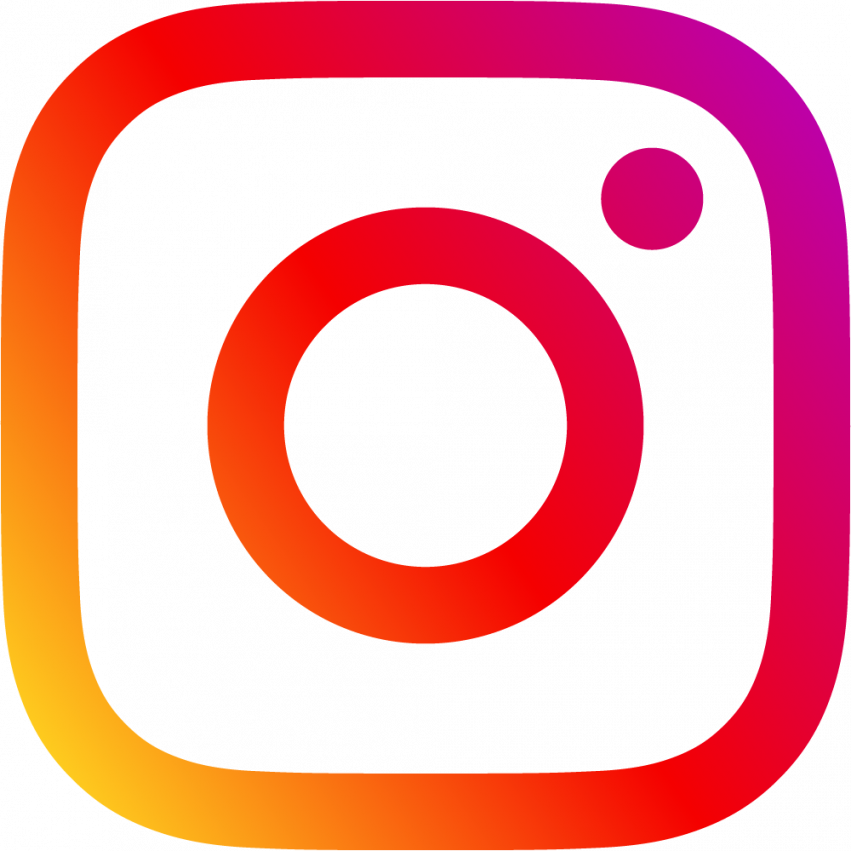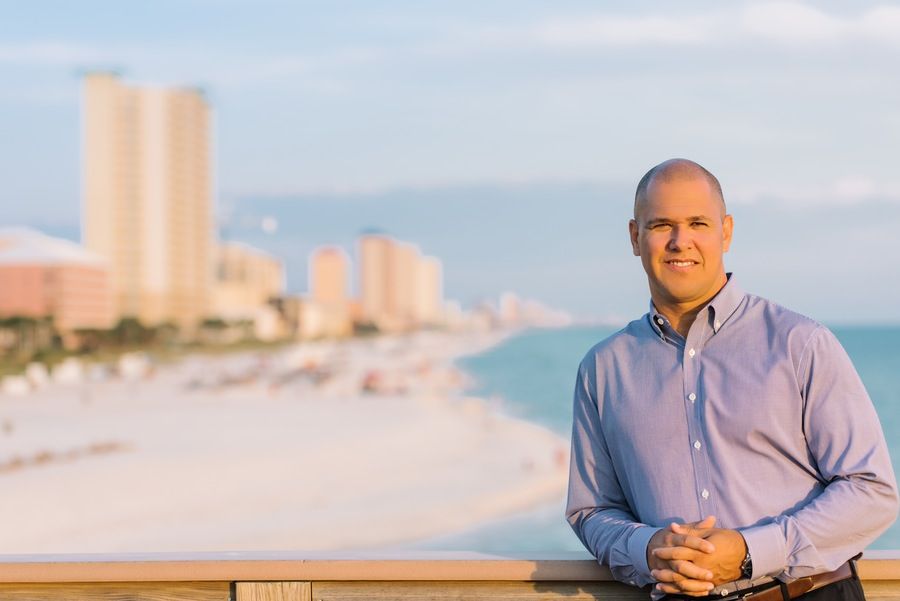 We had a number of interesting condo sales in Panama City Beach in the first three months ...
Selling Your Home or Condo?
Get your property's value - our custom reports include accurate and up to date information.
Get Value