PCB Condo Market Update July 2019
"What's going on with the market?" "I can't stand VRBO fees." "How do I maximize my rentals?" "I'm buying or selling a condo...what do I need to know?"
I have been selling gulf-front condos since 2003 and get a version of one of these almost every day. Here are a few "pro-tips" to help the condo owner, buyer or seller.
1. What's up with condo prices?
Condo owners continue to flood my email and phone with questions about the market. There is a growing concern that prices might finally have to go in the other direction after years of solid appreciation. One of the best ways to see where the market is headed is to focus on the "months of inventory" number. Here's a brief video I recorded explaining this concept and how it applies to newer and older units in PCB.
2. I'm tired of VRBO
In the last couple of years, increasing fees on VRBO have cut into owner's profits. I spoke with an owner recently who have moved away from VRBO entirely. Here is his simple strategy:
"I get a good number of leads from Emerald Coast By Owner and a few from Florida Rentals. The Visit Panama City Beach site allows us to advertise there for free and we get a steady stream of visitors to that page. I don't advertise on vrbo any more and I don't miss them at all."
3. Do you like data?
If you like to analyze, analyze and analyze some more, check out this article from the company "All The Rooms."
Keep ahead of your market with these online pricing tools that analyze local prices, occup...
4. Don't make these mistakes when buying or selling a condo in PCB
I wrote this article a few years ago, and while it tells a horror-story about a vacation rental house, the concepts apply to buying and selling a vacation rental condo also. Read to the end for my pro-tips on how to ensure a SMOOTH closing.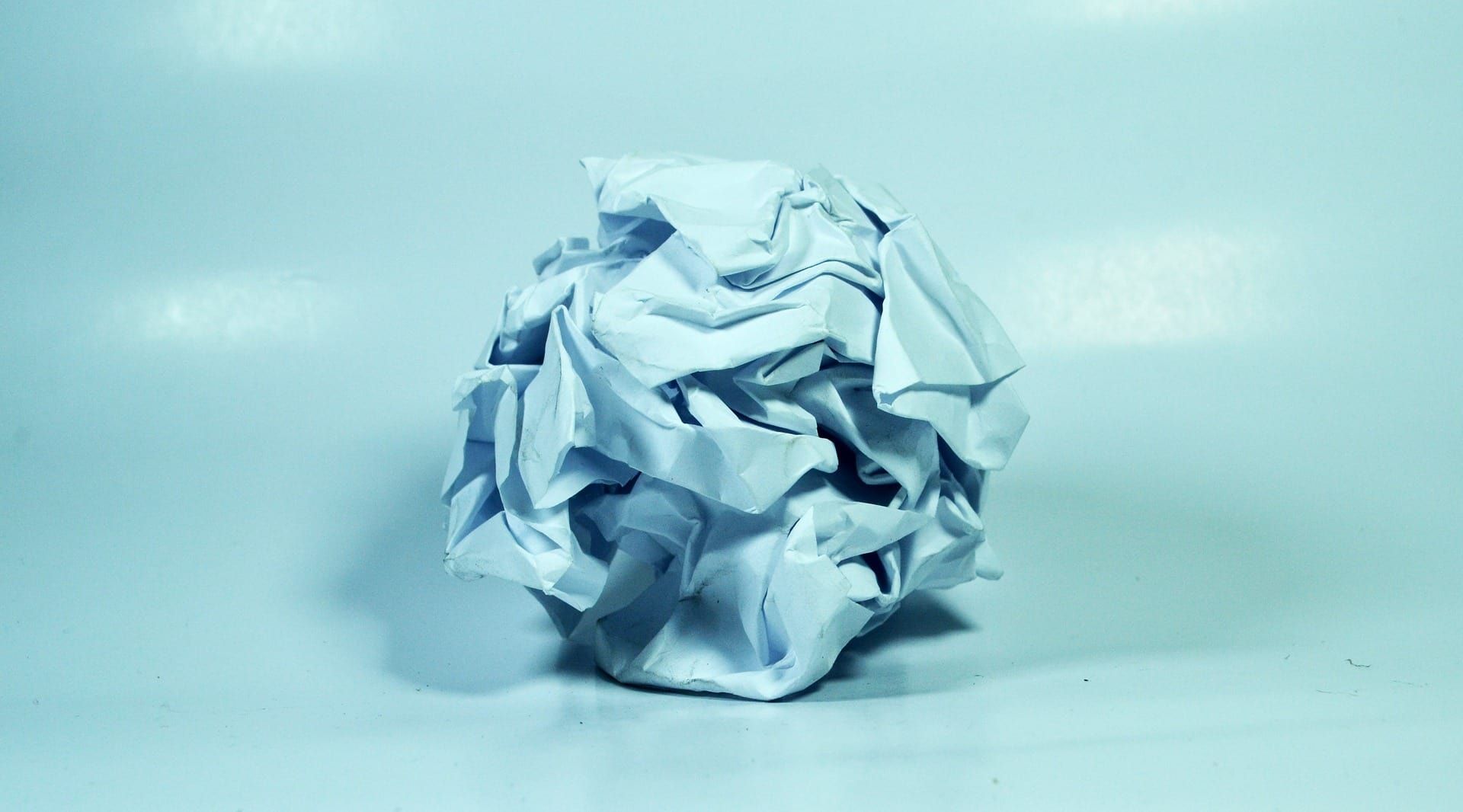 Roman and Ava live in Atlanta and were so excited about buying their first vacation rental...
Selling A Condo?
I will take the time to do personally research the market for YOUR unit and send you my ideas...AT NO COST.
Just click the link below and provide your condo project and unit number and I'll do the rest.
Get Condo Value