Seller Success Story - Meet the Cotherns
Who are the Cotherns
Lance, Victoria and Griffin loved the Breakfast Point neighborhood but were moving and needed to sell their home. They wanted to hire an agent that recognized some of the intangibles of their home to make sure they could get the best price.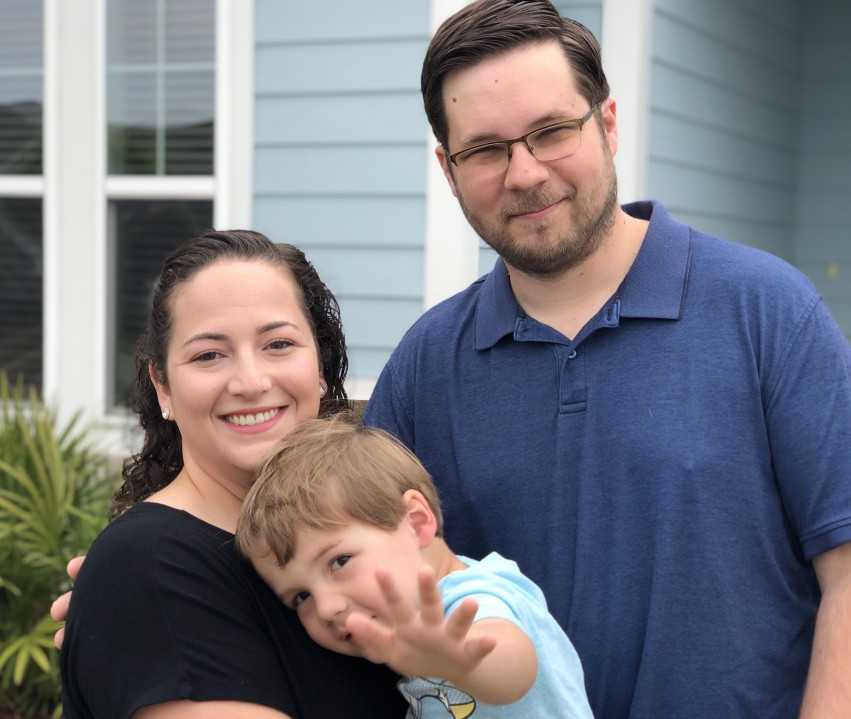 "I didn't realize how far technology has come with marketing for homes"
Victoria was surprised at how much goes into digital marketing for real estate. Hear her and her husband Lance talk about this and more.
What surprised you most about the selling process?
Lance was surprised to find that it took more than one offer to find a buyer that gave him the terms they were looking for. Lance and Victoria negotiated FOUR different offers before accepting the best one.
Some of the offers were VERY different.
One of the buyers wanted the sellers to pay some of the buyer's closing costs while two of the offers had contingencies on financing AND inspections.
Ultimately, Craig helped them land on a strong, clean contract with NO contingencies and a closing date that worked perfectly.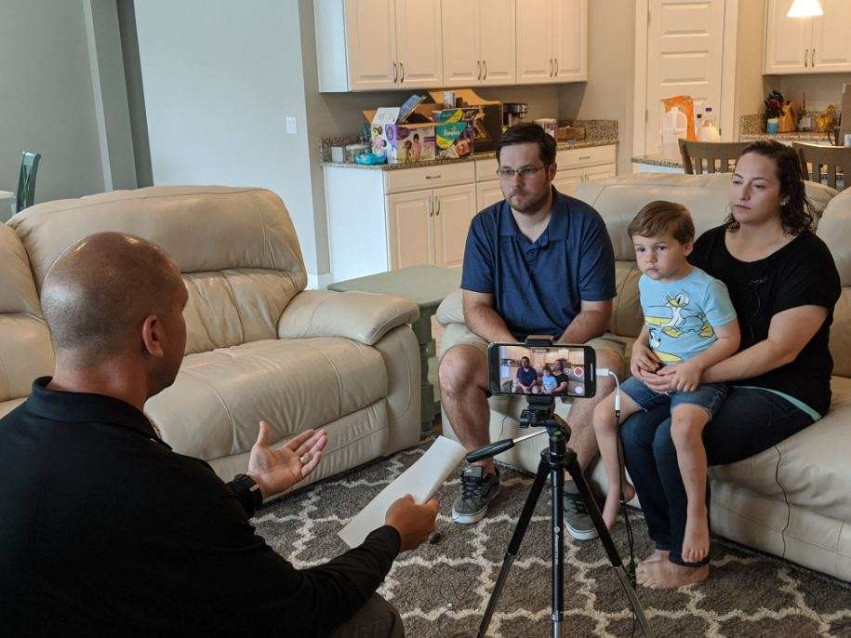 Best part of your selling experience?
"That's easy to answer. Craig was always available anytime we needed to ask him something. We were buying a house in another state and that agent sometimes wouldn't get back to us for TWO DAYS! Craig would always let us know that he got our message, even if he couldn't talk/meet right away."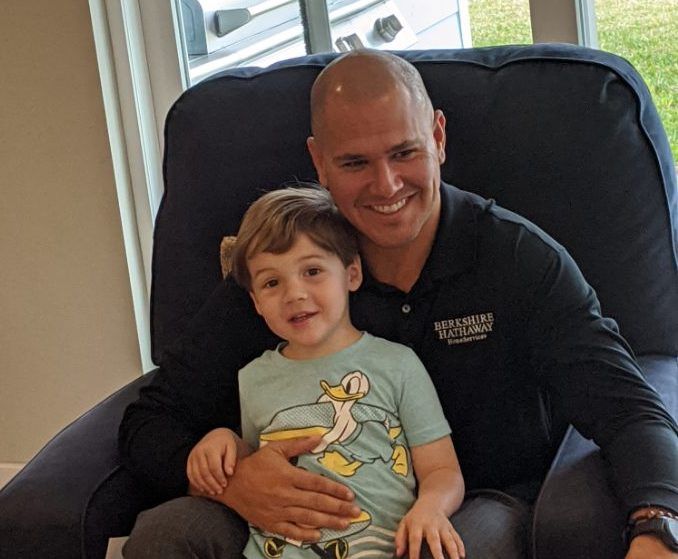 Lance and Victoria's Top Selling Tips:
Do your research. Take the time to learn what you can about selling prices on your own. This will better prepare you when you are interviewing agents...not all agents have the same opinion of the price of your home.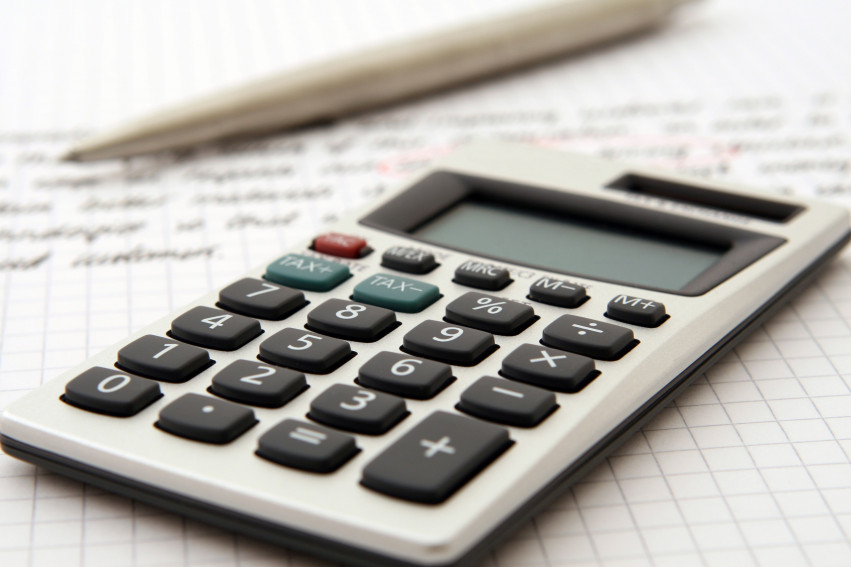 "It's not as simple as listing it on Zillow or the MLS anymore" - Victoria Cothern